During the Hyper Island program, the Swedish company Solinco came to us with a brief. They wanted us to create an awareness campaign to introduce their product to the youngest players. Solinco is a tennis racket company.
My role: Film, Creativity and Art direction
All rights for image & video reserved.
Through our research, we discovered that most of the time between matches, the players don't have to much to do, just chilling with their friends. From this insight….
We created Solinco Cube, a game installation in the tournament venue. Inside the cube you can play a game
against an interactive wall with a Solinco racket.
The game has three modes where you can test the three fundamental skills a tennis player needs in order to succeed: accuracy, speed and strength.
UX PRINCIPLES
Helping players to test their skills in a fun and dynamic way. After playing the installation analysed their game to tell them where they could improve.
VISUAL
DESIGN
A minimal design with a cold color palette to emphasize Solinco´s characteristics.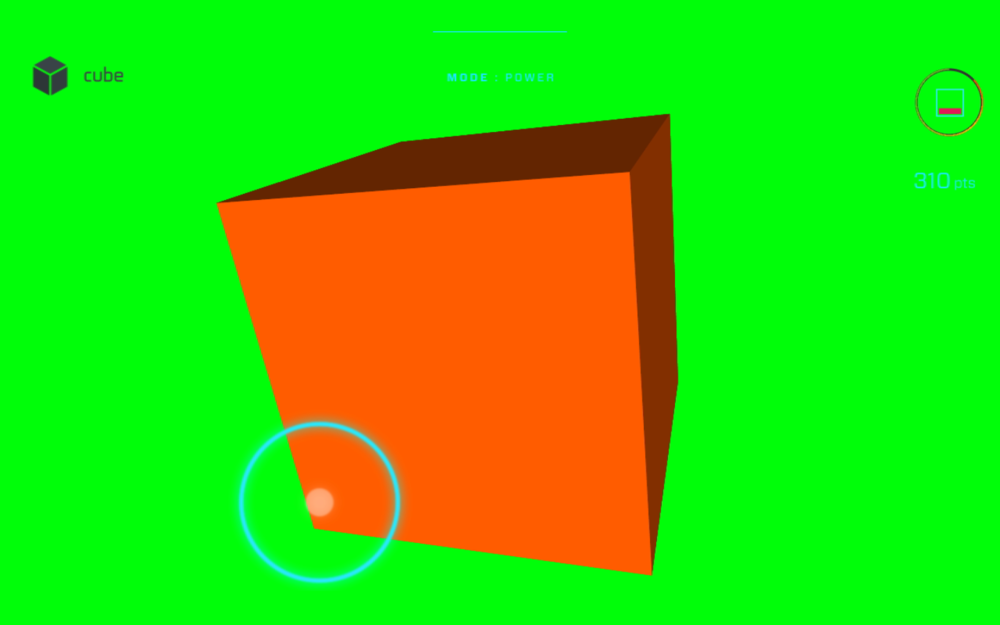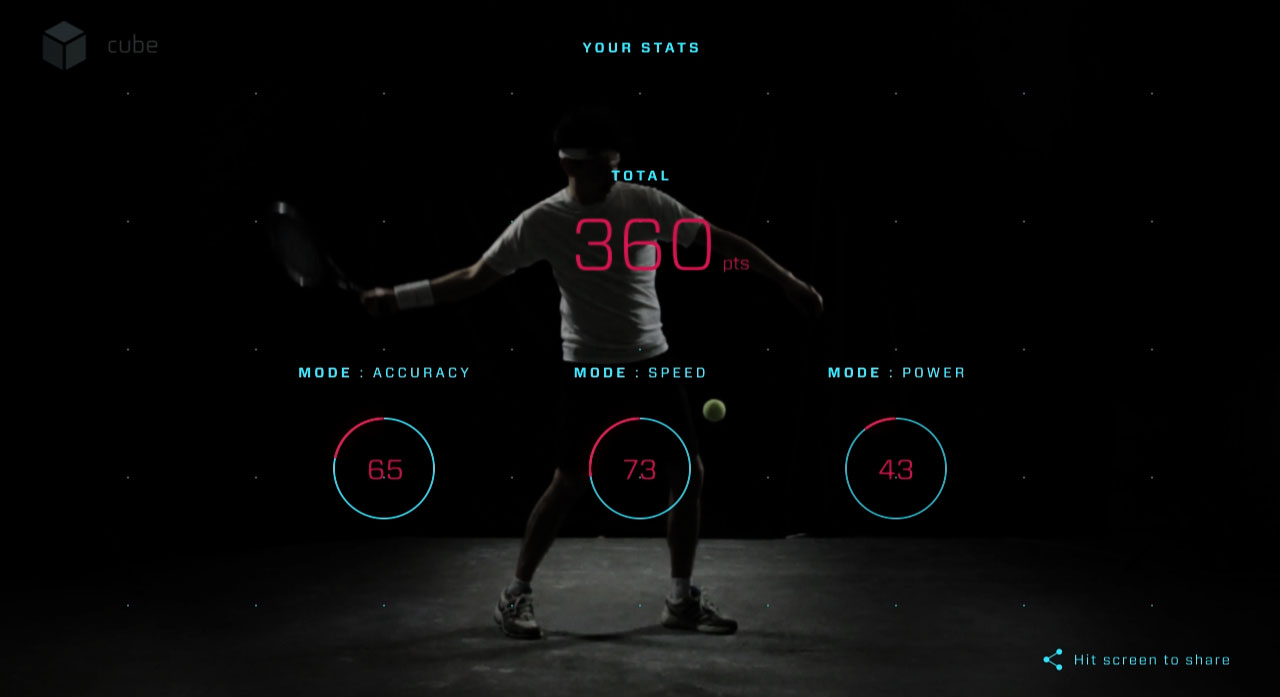 THE RESULT
The score the player achieved in the game translated directly into a percentage reward at the Solinco store. With a maximum score of forty, we limited the reward amount, whilst driving traffic to Solinco's webshop.